Seriously slacking on these posts. I am so very sorry to my enormous audience!
In between sweating it out at the Indy 500 and sitting motionless in our hotel room, Connor, Jessica and I visited the world renowned Indianapolis Children's Museum! What a delight it was! My favorite exhibit by far was the Barbie exhibit. It was massive and very interactive! We had the privilege of walking in the glamorous extravaganza that is the Barbie fashion show! Side by side with three year olds. It doesn't get much better!
Here are one million pictures from our visit.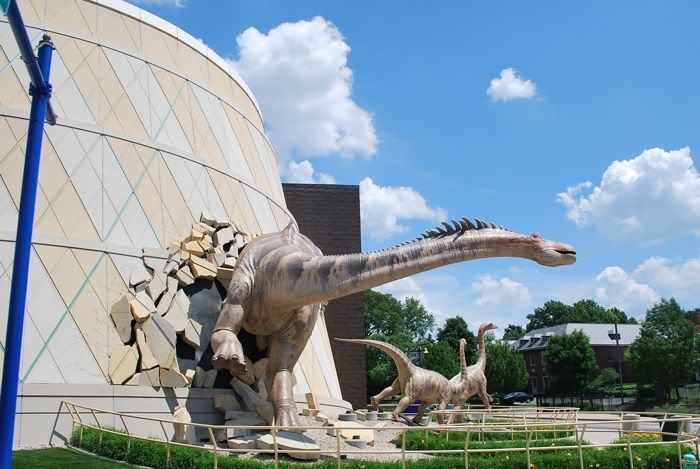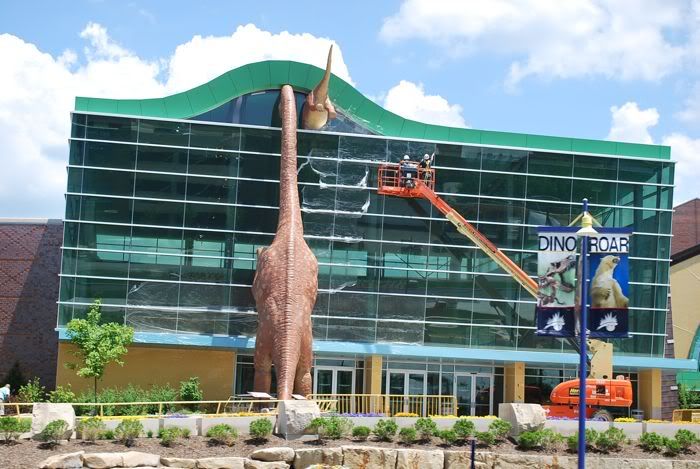 Dinos busting in and out of everywhere.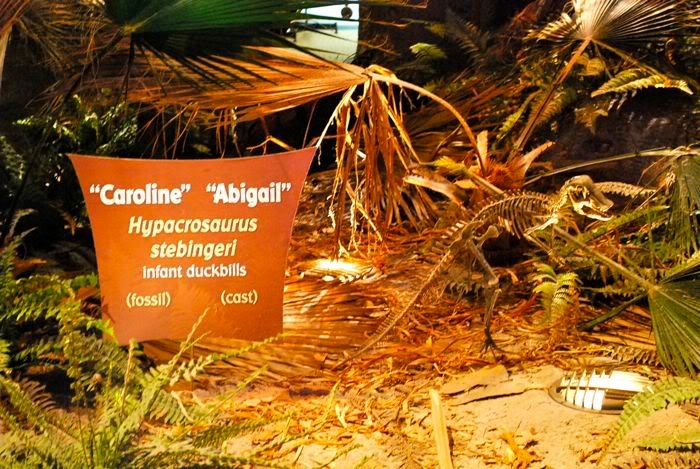 Dino named Abigail. Awwwwwww, so thin, just like me!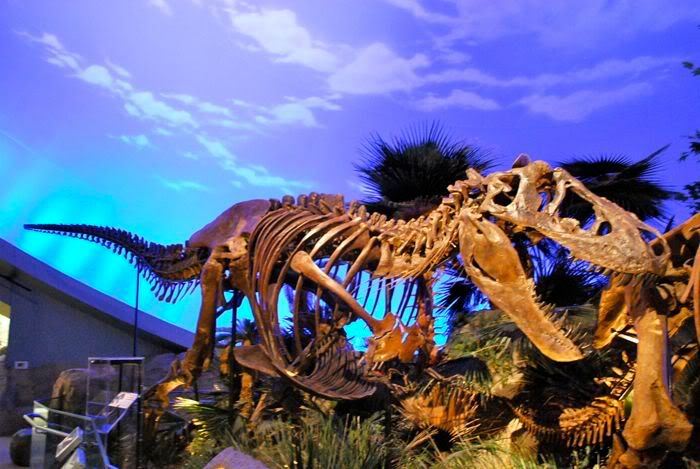 Cooooooooooooooooooooool!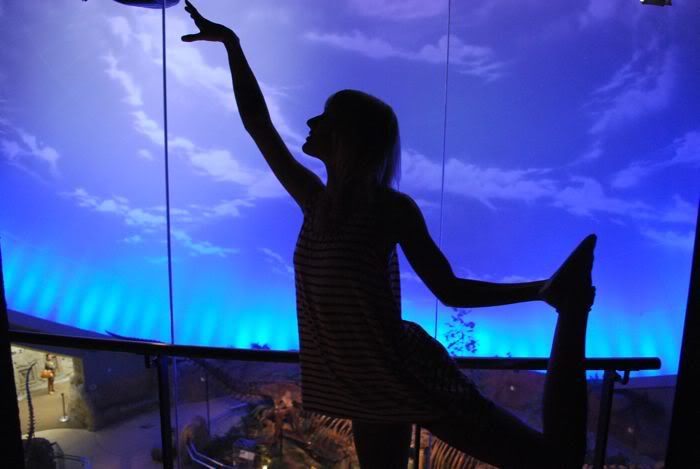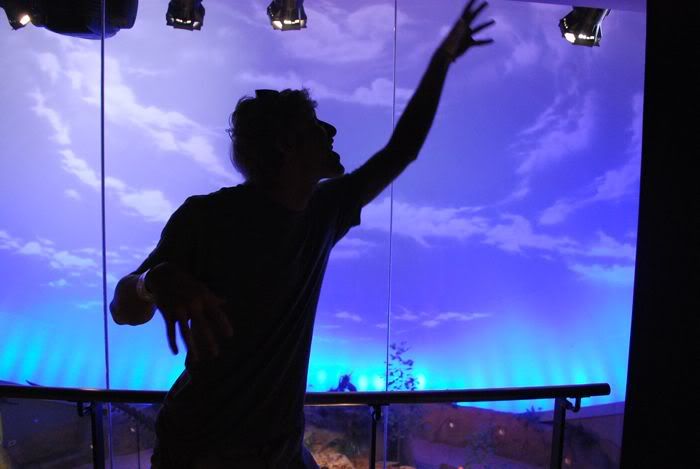 Dinosaur exhibit silhouettes.



Whoa!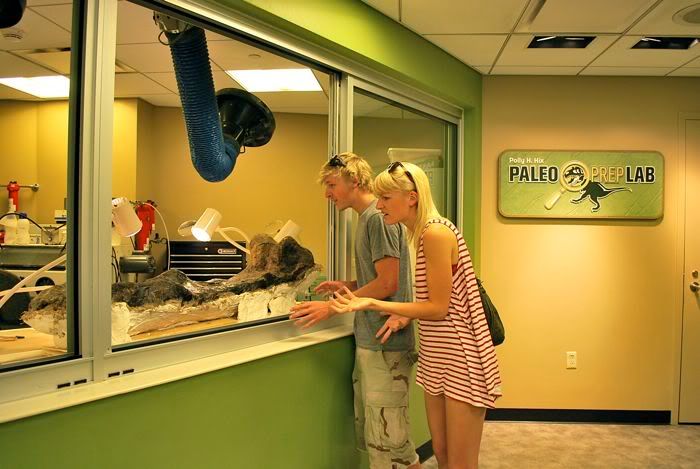 Astonishing!



Just lounging around.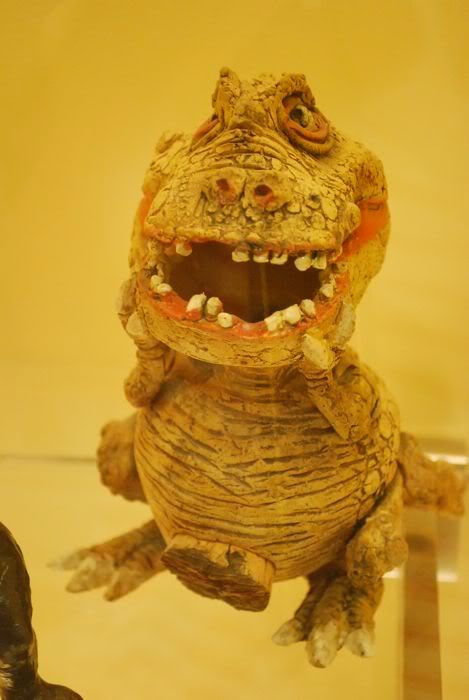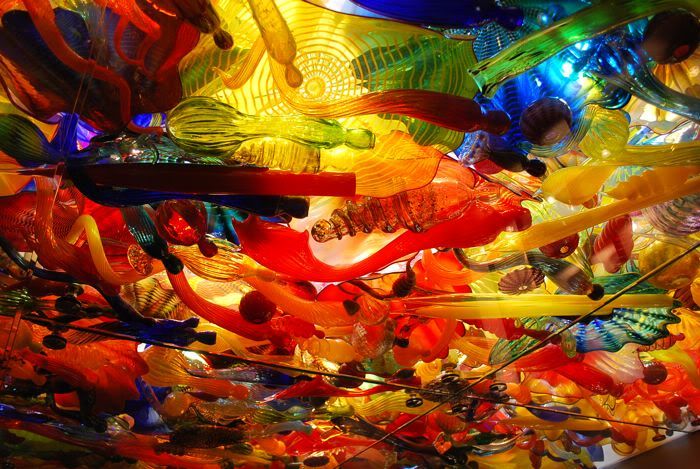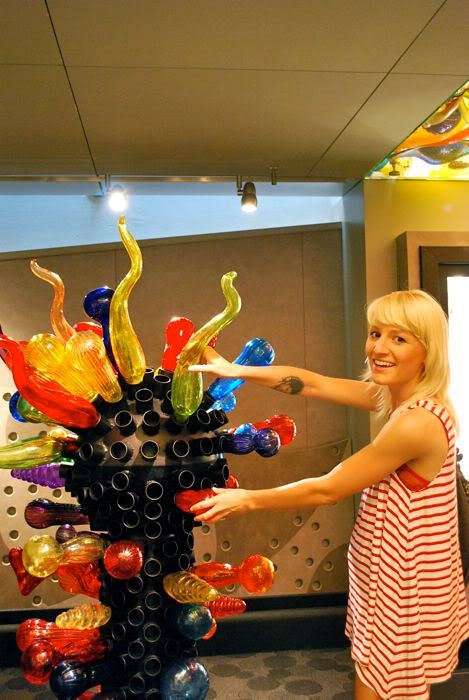 Interaction is neat!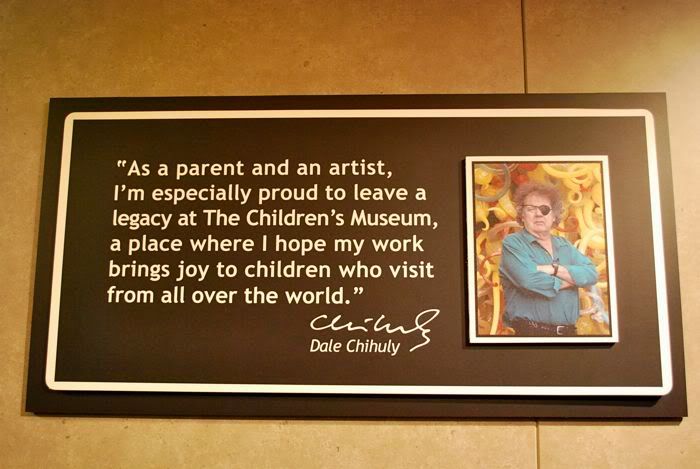 Hey! This eyepatch guy doesn't belong here! Scary.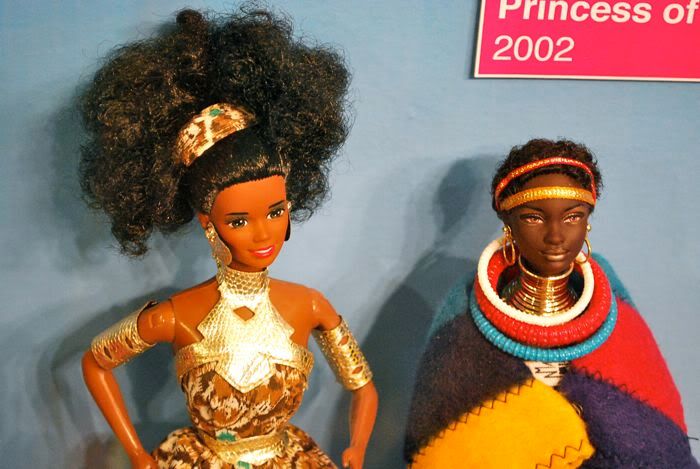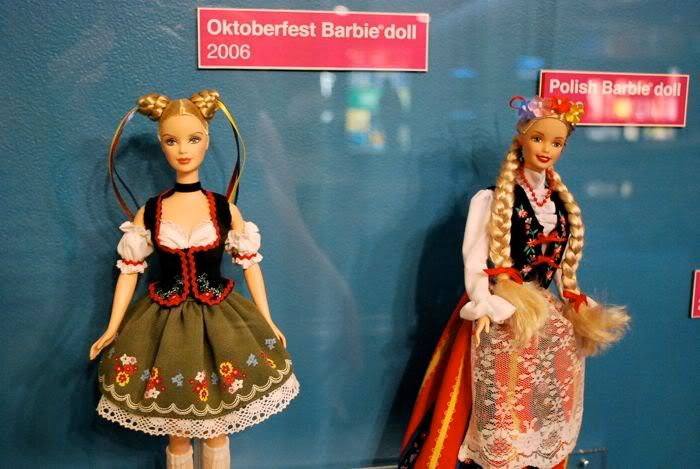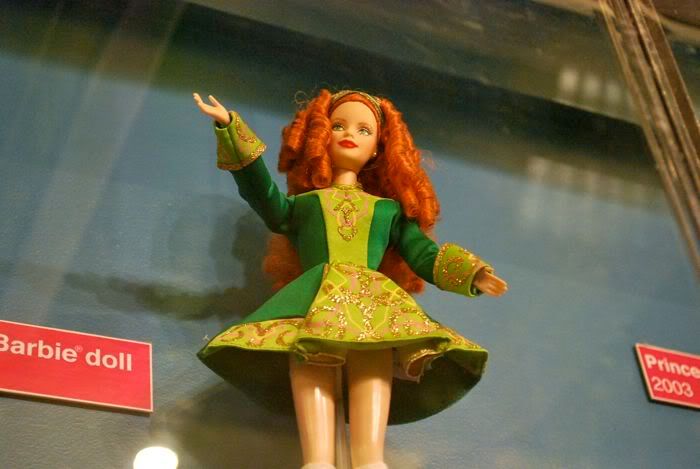 Barbeez of the world. So ethnic.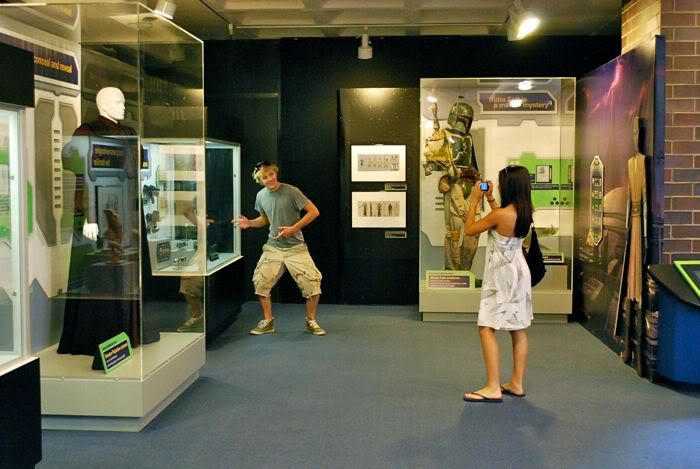 Pictures of pictures of pictures of Star Wars!!!



Dude, your face is dripping.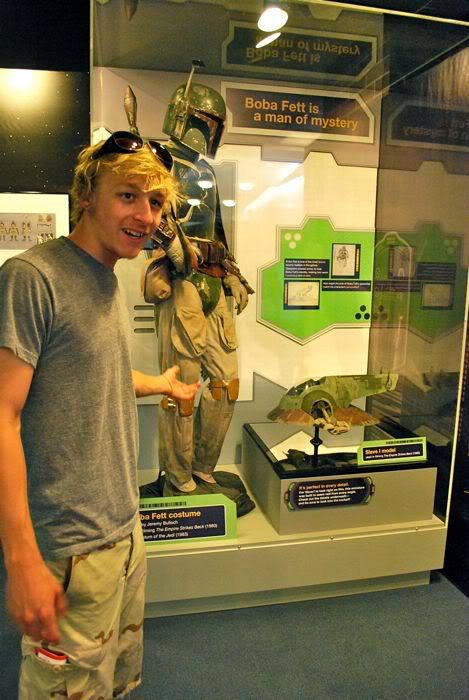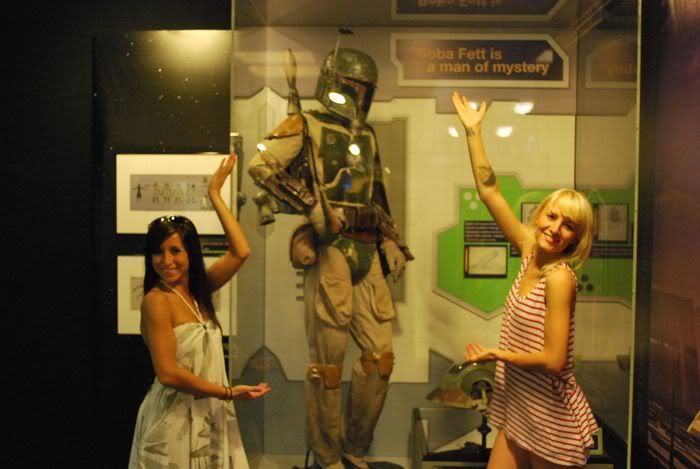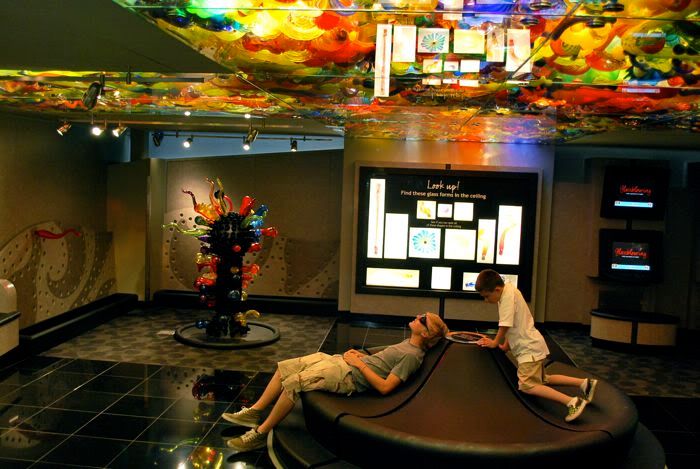 Too bad he's not stoned for this. Jay kay.



Let's go to Egypt real quick.



Egyptian household replicas SO lifelike no way!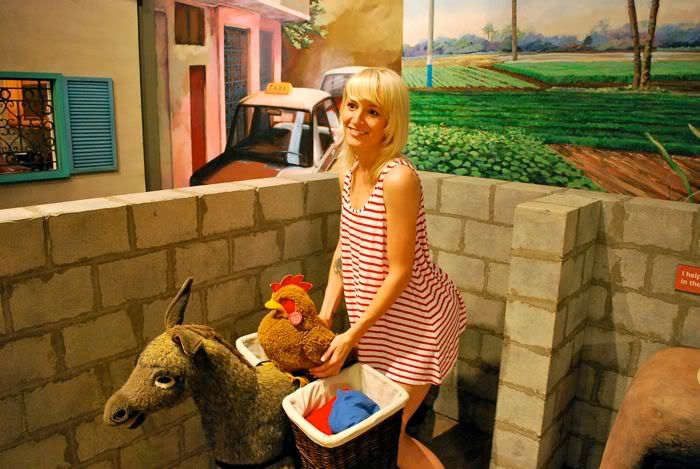 Donkey rides are free, thank God.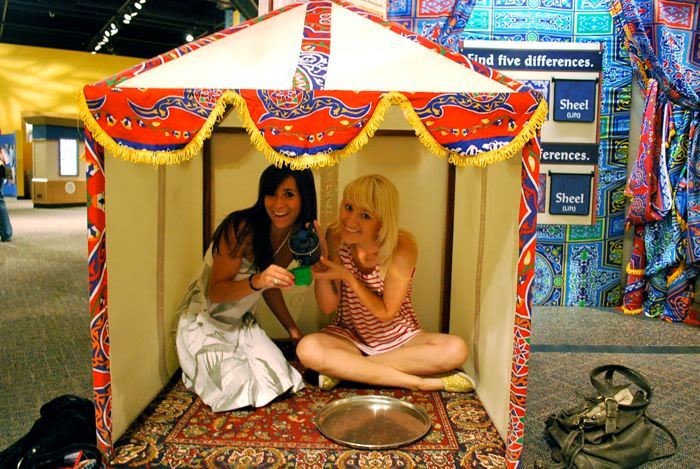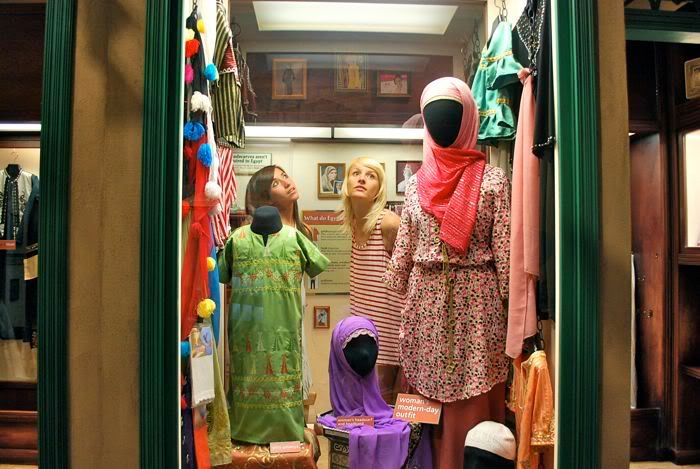 Leave it to Connor to skeez up the Barbie exhibit with his wandering hands. Security!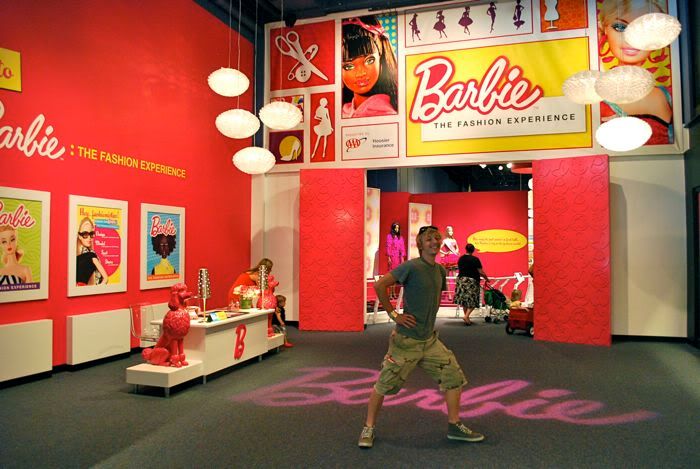 Does he have enough sass to handle this?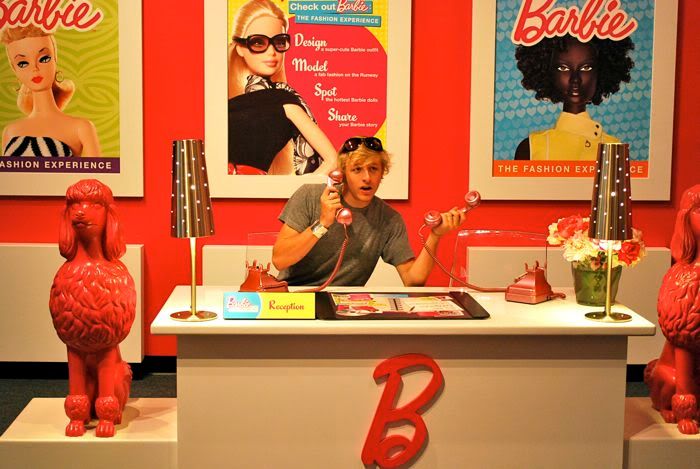 Hell yeah he does!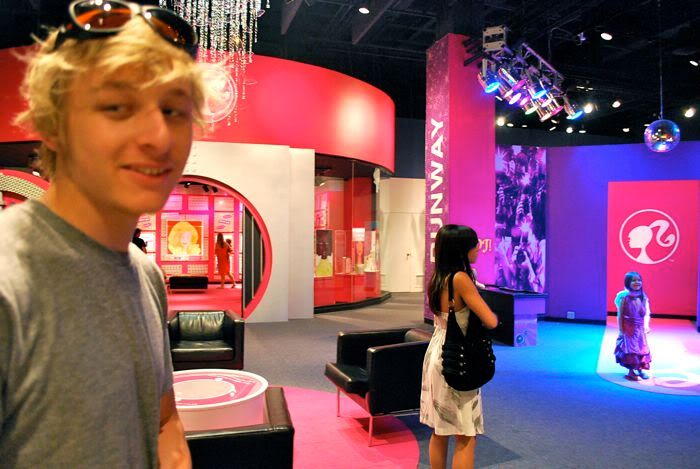 Wait, what's this? A kiddie fashion show. lame.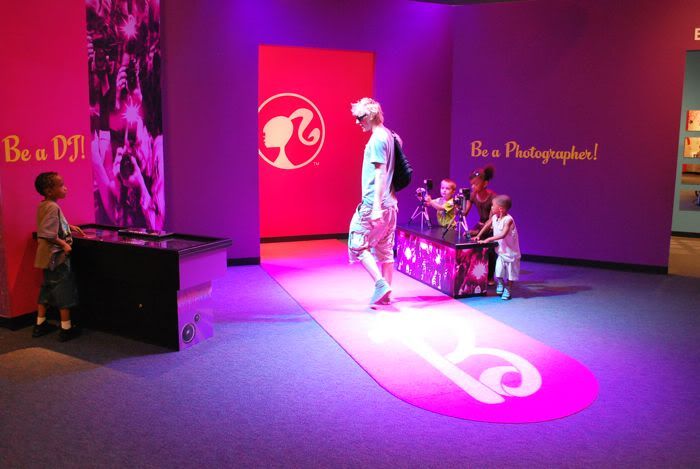 Don't knock it til you try it, sassypants!



The fashion was outta this world!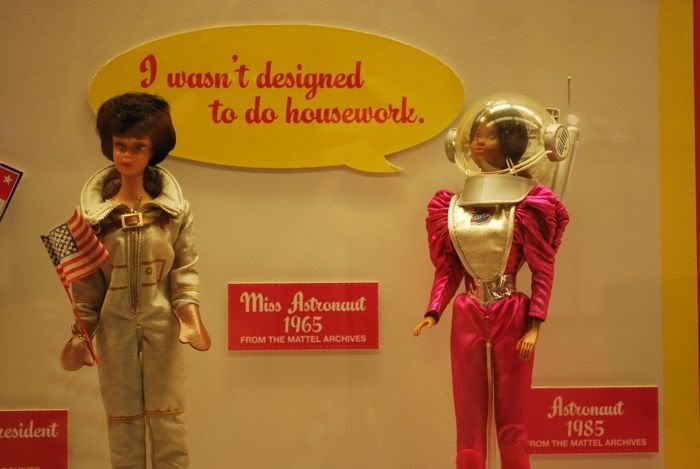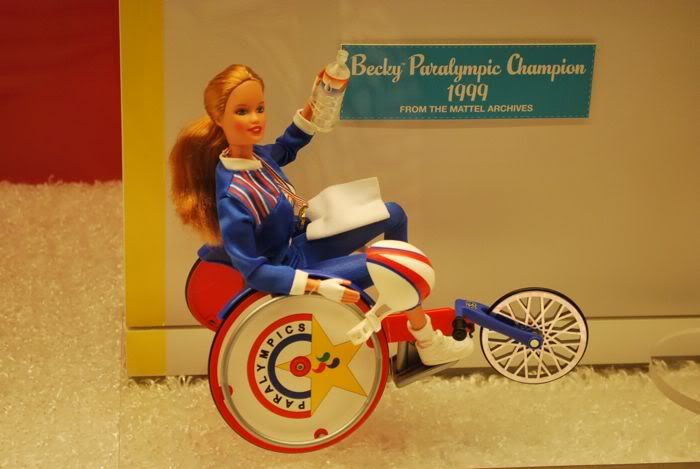 Oh, Barbie, how do you stay so progressive and PC?



OMG DRESS UP.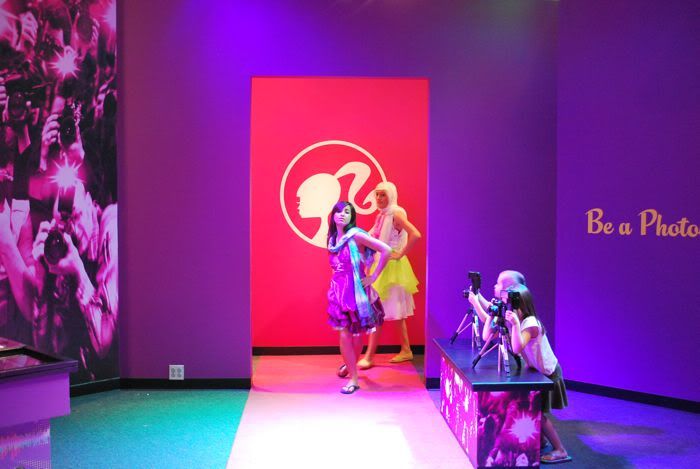 Toddler paparazzi.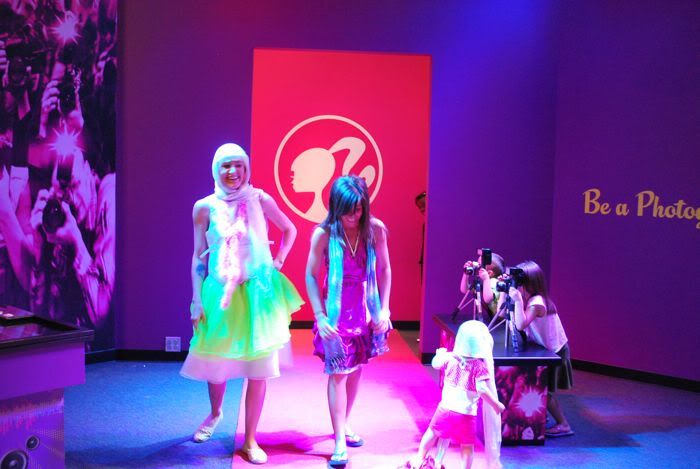 This little girl wanted to work it with us.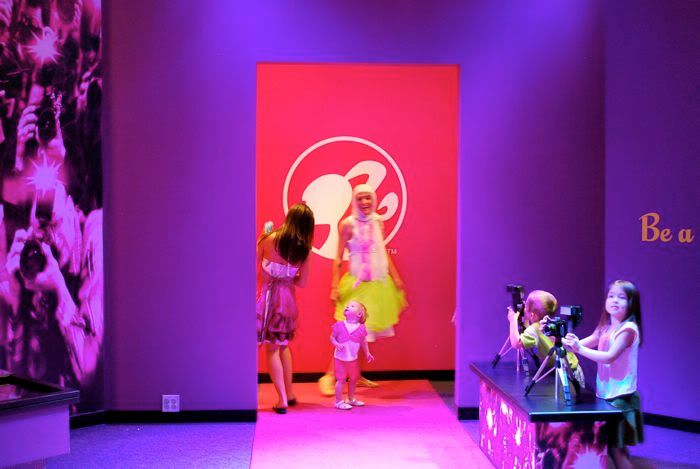 And this little girl couldn't believe or understand what was happening.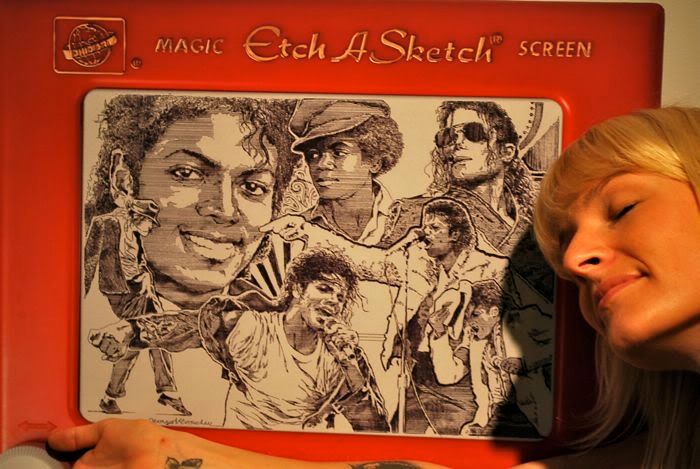 I did a quick etch a sketch while I was waiting for Connor to come out of the bathroom. It was alright, I guess. Who knew I had a butt chin and such large nostrils? Such flattering lighting!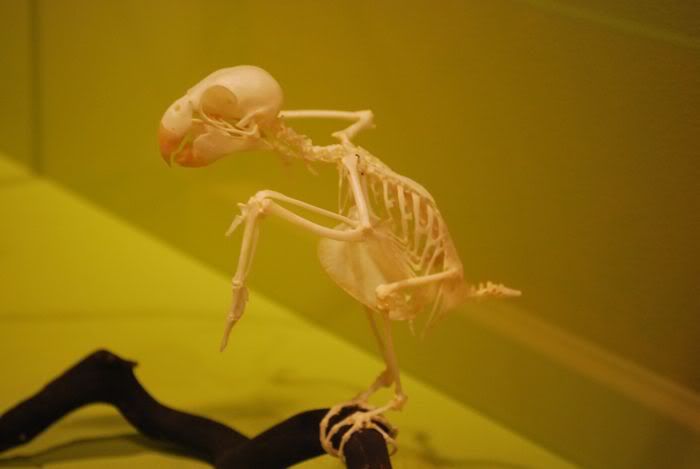 I love a good skeleton.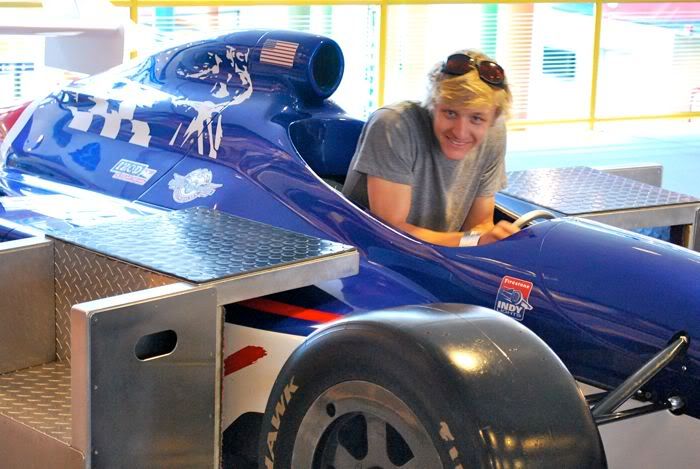 TOTALLY RADICAL DUDE!



There was one exhibit that we think was about black history. It consisted of a couple rooms, one with this shitty mannequin in a shitty car.



Not sure what message they're trying to get across but it made me feel uncomfortable. Too much, Indianapolis Children's Museum, too much.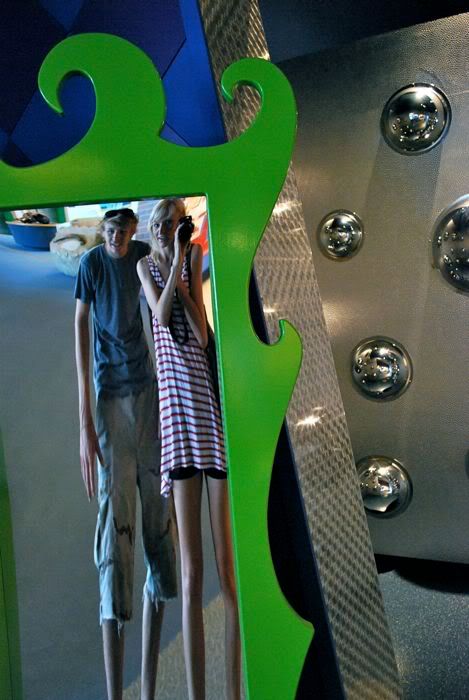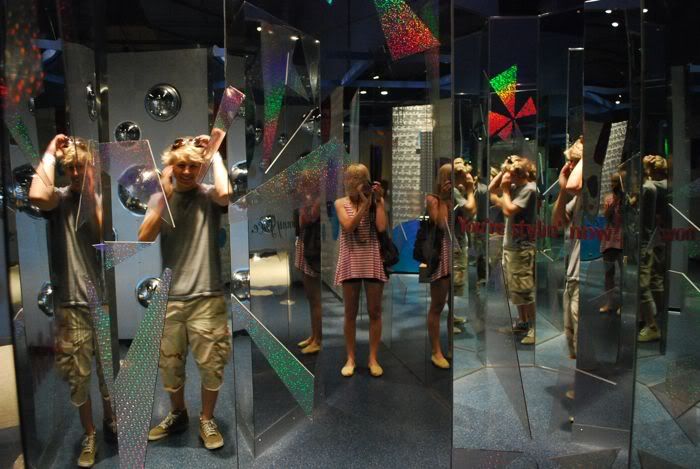 Uh oh! wAcKy MiRrOr TiMe!



This is a carousel.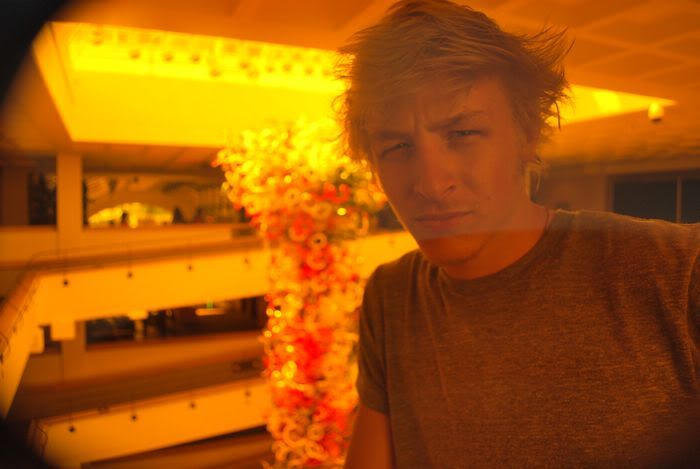 Fun photography trix!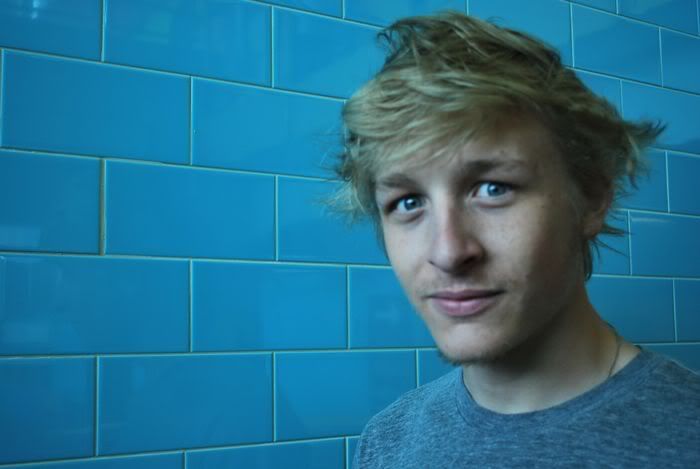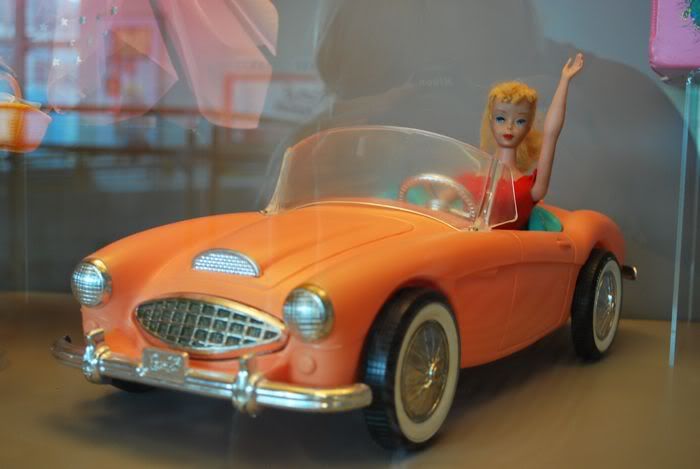 Bye Barbie!

Thanks Indianapolis Children's Museum!